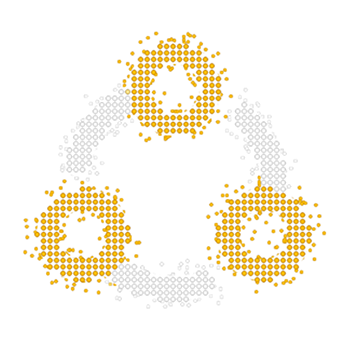 DUBAI
INTERNATIONAL
BLOCKCHAIN
SUMMIT 2019
BIG STAGES,
CONNECT MINDS
Welcome to the world largest gathering of Blockchain start-ups, investors, experts and enthusiasts, an opportunity to showcase investment opportunities and discuss the future financial Blockchain technologies and inventions. After the unprecedented success in it's recent edition, Dubai International Blockchain Summit is expected to host 60 sponsors and more than 5000 delegates on up coming event.
#DIBS2019
BECOME A SPONSOR
Dedicated exhibition stand
Up to 35 minute speech slot
Free access to VIP lounge
VIP Airport pickup & drop
Facebook and Instagram livestream
BECOME A SPONSOR
SPEAKERS
This is the list of speakers for August event and previous event.
SERGEI KHITROV

Founder of Listing.Help and ICOTOP, AdWad LLC

JUAN ENGELBRECHT

CEO, MOBU

JAC DONKERSOOT

Founder, securix.io

ALESSANDRO PECORELLI

CEO, Vertex Market

DMITRY BELKOV

Head of the Board, Cuprum Token

ANDREW DOUTHWAITE

Wearvr, WEARVR LLC

BENEDICT BANATHY

Chief Strategy Officer, INLOCK

DANILA MEDVEDEV

Alternative's representative, Alternative

DANILA SOLOVYEV

Co-Founder, ICAREUM

ANDREY ANATOLEV

Co-Founder, ICAREUM

MAXAT SALPYN

Deputy CEO of Islamic Finance, Adab Solutions

ALEX BONDARENKO

CEO, Discoperi Inc

MALCOLM BRITTON

CEO, Bitmillex Exchange

ARUTYUN NAZARYAN

Founder & COO, Bistox Exchange

PAUL LOIACONO

COO, Bitcademy

ZACH KETCHUM

CEO, X-Block

REDA CHERQAOUI

CEO, Buglab
AGENDA
Morning Reception and Registration
8:30 AM - 9:00 AM
9:00 AM - 9:30 AM
Exhibition Opening
9:00 AM - 9:30 AM
Summit Opening
9:30 AM - 10:00 AM
Bitcoin Boom: Why and how did it happen?
10:00 AM - 10:30 AM
Affiliate Marketing to Blockchain: An Inevitable Transformation?
10:30 AM - 11:00 AM
Popularizing Cryptocurrencies as a means of boosting traffic monetization
11:00 AM - 11:30 AM
Coffee Break
11:30 AM - 12:00 PM
Central Banks giving way to Smart Contracts: Myth or Reality?
12:00 PM - 12:30 PM
WorldCore Solutions and its applicability to Affiliate Programs
12:30 AM - 01:00 PM
Blockchain and Virtual Reality, the opportunities and the challenges Cryptocurrencies and its possible impact on the Global Economy
01:00 PM - 01:30 PM
Exploring Self-Regulatory Protocols for ICOs
01:30 PM - 02:00 PM
Lunch Break
02:00 PM - 02:30 PM
Identifying Quality ICO's: An Investor's Dilemma
02:30 PM - 03:00 PM
Liquidity and ready-made solutions for business growth
03:00 PM - 03:30 PM
Dissecting CRYPTOECONIMICS and WHY it actually Matters
03:30 PM - 04:00 PM
The Making of Blockchain Powered Cities
04:00 PM - 04:15 PM
Comedy Show
04:15 PM - 04:45 PM
Combating Fraud and Boosting Transparency through Blockchain Technology
04:45 PM - 05:15 PM
Healthcare and Blockchain and transformation of the industry.
05:15 PM - 05:45 PM
Effective PR and Marketing Strategies for Blockchain Startups
05:45 PM - 06:00 PM
Exhibition Closing
05:45 PM - 06:00 PM
Summit Closing
Gala Dinner
09:00 PM
WHAT TO EXPECT
Networking Opportunities
Want to make deals on the spot? DIBS provides the opportunity for immediate networking and deal closing and because we want to make the world smaller, our online platform allows registered attendees and sponsors to communicate prior to and after the event.
Selective Agenda
We have worked so closely with the world leading Blockchain consultants to build the most diverse summit agenda and unparalleled event format to create a platform for all Blockchain enthusiasts.
Showcase
Our consultants have been working carefully to select variety of the finest and most innovative ICO startups to be launched exclusive at Dubai International Blockchain Summit where founders and CEO's can present their business models directly to the investors.
Solutions & Platforms
The event is hosting some of the most innovative Blockchain solutions and the most advanced Blockchain platforms from every sector such as smart governments, finance, exchange, healthcare, supply chain and more.
WHY DUBAI?
Dubai is your next Blockchain destination, here is why!
The Dubai Blockchain Strategy, launched by His Highness Sheikh Hamdan, is a result of a collaboration between the Smart Dubai Office and the Dubai Future Foundation to continually explore and evaluate the latest technology innovations that demonstrate an opportunity to deliver more seamless, safe, efficient, and impactful city experiences.
Read More
WE KEEP YOU
CONNECTED
Don't miss any opportunity at the summit, with our chatting platform, you will be able to communicate with all the summit delegates including, investors, exhibitors, speakers and organizers. We provide you the tools and we can't wait to see what you can do with it.
Chat with all event participants
Preview delegates profiles
Request meetings
Make instant deals
Communicate before and after the event
Filtering tools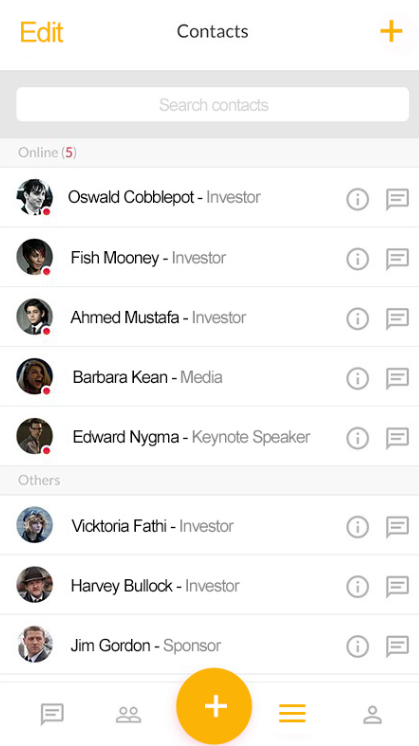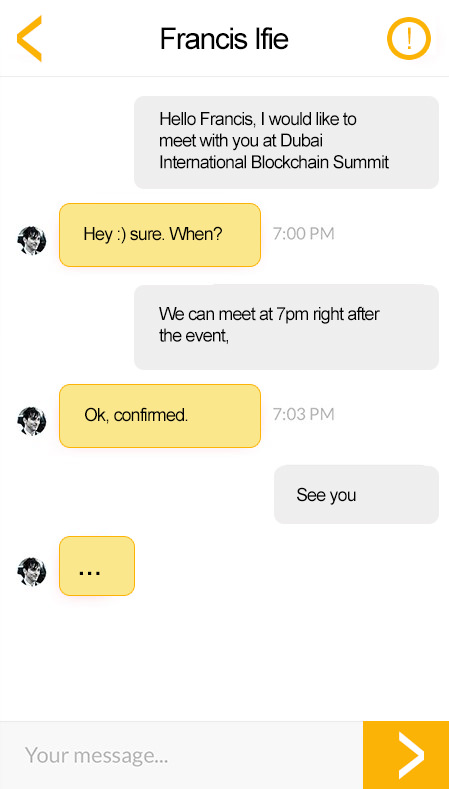 Get ready to have some fun!
GALA DINNER
We all know it, best place to close the deal is the after party
with Speakers, investors, organizers, participants.
WE ARE HIRING WORLDWIDE
Bitibex is hiring developers & marketers.
Want to work with us?
Check out our career page or send an email to [email protected]
Blog
Does Vaping Provide Relief From Stress?

February 16, 2021

In today's date and time, stress and anxiety is a common issue faced by many individuals. A study, in fact has shown that over 80% of adults experience it. However, However, this can easily be managed through vaping.

What Drivers Ought to Know When Opting for a Car Rental Service

October 23, 2020

There are a lot of things you need to know before deciding to rent a car in the UAE. These things vary from the regulations to the prices and some things to look out for. You can thank us later as our experts provide a detailed explanation of every point. Click to know more.

Five Hidden Gems to Visit in UAE

September 30, 2020

If you really want to relish the magic of UAE, then you need to thoroughly explore the country on a car rental. Your stay in UAE would be sweetly memorable. There are some lovely places to visit. You would be astonished by witnessing the beauty of the places.