Consider This When Renting An MFP
April 13, 2020
If you are on the lookout for a device that allows you to print, copy, scan and fax in one single suit, you should consider renting an MFP printer. It's a popular choice for budget-oriented companies that want to simplify inventory, reduce costs and optimize workflows. It not only simplifies tasks but offers extreme convenience, especially to those who require all the services. It saves you the cost of buying each device separately. Let's move on to the things you should know about it that will help you take the right decision.
Identify Your Requirements
It is vital for you to identify and know precisely what you expect of the printer, and the various ways that you plan on using it. Right from helping you handle documents, to simplifying workflow, and scanning docs, among others. Also ask yourself whether you would want it to be able to print colored documents, and the number of users who will be sharing this device. Understand these factors first.
Easy Network Connection
If your office has the need to print from various devices such as mobile phones and tablets, to name a few, to an easily accessible location, then you should consider renting a wireless or Wi-Fi connected multifunction printer. It easily connects to a network without the need of being connected to the network. Doing so allows easy printing, and you won't have to fear from tripping on the cords.
Easy Usage
Through renting this printer you eliminate downtime for workers, because it's easy to use. You can look for simple user interfaces, conveniently available online support and documents, and you need minimal preparation. Cloud-based printers allow easy operation for employees from any location, and still stay connected. On the printer, apps can be a shortcut to download, share, print, scan and even translate documents on the go.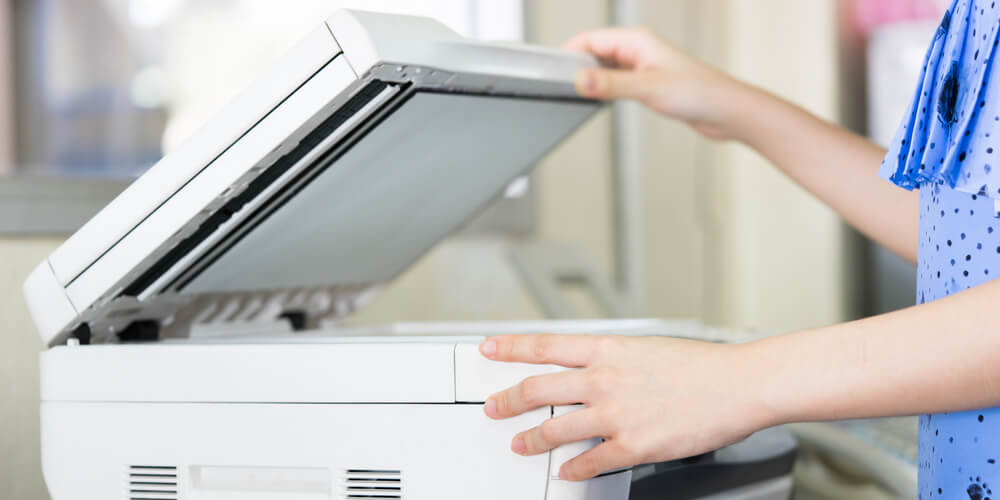 Security and Safety
A good printer rental company will offer you a device that has an adequate amount of security and is scalable depending on the amount of security you would need. As such, if its left unchecked, they can be vulnerable to data breaches and virus attacks.