Five Hidden Gems to Visit in UAE
September 30, 2020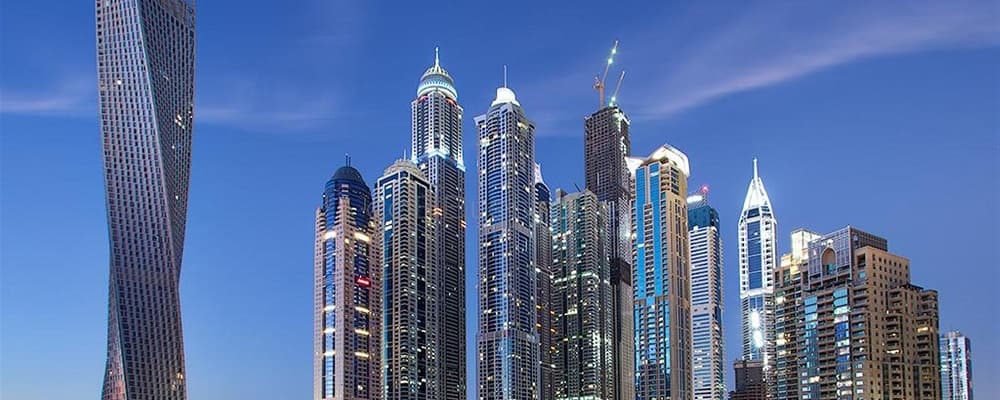 If you are visiting UAE, then you can never afford to miss the various gems of this nation. There are lots of magnificent things to see and do in this lovely country. Are you thinking about the transport? Well, you can consider buying a convenient car rental package from a reliable company in the industry. You can rent Mazda CX 5, or any other car model of your liking. But the crucial point here is to reach the destinations and explore the city at your will, without any trouble. The comfort factor is important in this case. Read on to know about 5 hidden gems you can relish during your stay in UAE.
Jebel Dhanna
It is an amazing coastal area in UAE, near Abu Dhabi. You would definitely want to see it and soak its positive vibes. The waves of the sea are mesmerizing, providing a panoramic view. You may visit the locale on an SUV. Talk to the rental service provider about package details. The place is extremely beautiful and a road trip would be the perfect thing you would love to do. Put this on top of your priority list when you visit UAE.
Burj Khalifa
Without any doubt, Burj Khalifa is the star attraction of UAE. It is the tallest building on earth and people of UAE are proud of it. You would be totally astonished when you visit the building and look at it. It is a breathtaking experience to reach the topmost floor and observe Dubai from that height. It is an example of genuine marvel in the field of architecture. You must never miss visiting Burj Khalifa. Plan a trip on the weekend. Avail the services of a car rental and reach the destination without any troubles.
Dubai Marina
One can never undermine the sheer glamour of Dubai Marina. It is, too, among the top attractions of UAE. The elites from various corners of the world visit the location to get involved in lots of entertaining activities. What's the best way to visit there? You need a smooth and swanky car rental to get the fullest utility of your visit.
Delma Island
It is argued that Delma Island has a tremendous historical significance as far as inhabiting Arabian Gulf is considered. It is a beautiful off-beat place that should be your list. Visit the place if you want to avoid the usual touristy crowd.
Al Ain
Do you want to have a glimpse of the camel market from close quarters? If yes, then visit Al Ain.
In Conclusion
To rent a car of your choice at an affordable price, do not hesitate to contact Quick Lease Car Rental and discuss the best car rental options for places you want to visit.