Four Must Have Maxxis Tyres In Dubai For SUV Owners
March 23, 2020
Fitting the right tyre in a vehicle is very important to ensure optimum performance of the vehicle and its safety. This is more so for SUVs. Sports Utility Vehicles or SUV are heavy duty cars. In some SUVs, each tyre may support around 1000 pounds of weight. This makes it all the more important to use the best type of tyres for SUVs. Maxxis tyres are without a doubt one of the top tyre companies that make the best tyres for SUVs.
We tell you all about Maxxis tyres Dubai for SUV owners in Dubai. Maxxis is an internationally renowned company that is known for manufacturing tyres that are reliable and safe. If you are considering Maxxis tyres for your SUV, then we list out four must have tyres that you can fit onto your SUV to get the best performance and also ensure safety.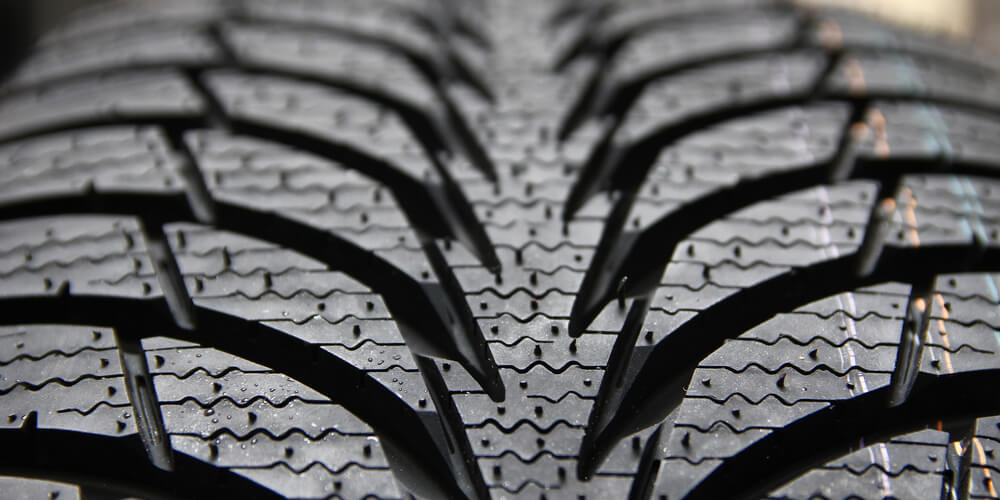 Bravo HT 770
This tyre is a highway terrain tyre of premium quality. It is meant for SUVs and for light trucks. One of the hallmarks of this tyre is that it has a ripple side design that gives it excellent traction that will be usable on slippery roads. It offers good resistance in case of hydroplaning on a rainy day. It has multi-pitch tread blocks that help to minimize noise and thus ensure a quiet and comfortable ride.
Maxxis HT 750
This is an excellent highway tyre, well-suited for SUV drivers who spend more time driving long distance on highways. It has an all-season tread that gives the advantage of a quiet ride with excellent braking. It has an extra nylon cap ply that makes it puncture resistance offering safety and convenience for the rider.
HT 760 Bravo HT
Just like the HT 750, the 760 Bravo is a perfect highway tyre. It is durable and has a treadwear rating of 540. It is known for stability that makes it for long rides on highway. Performance and safety are both addressed when you fit this tyre.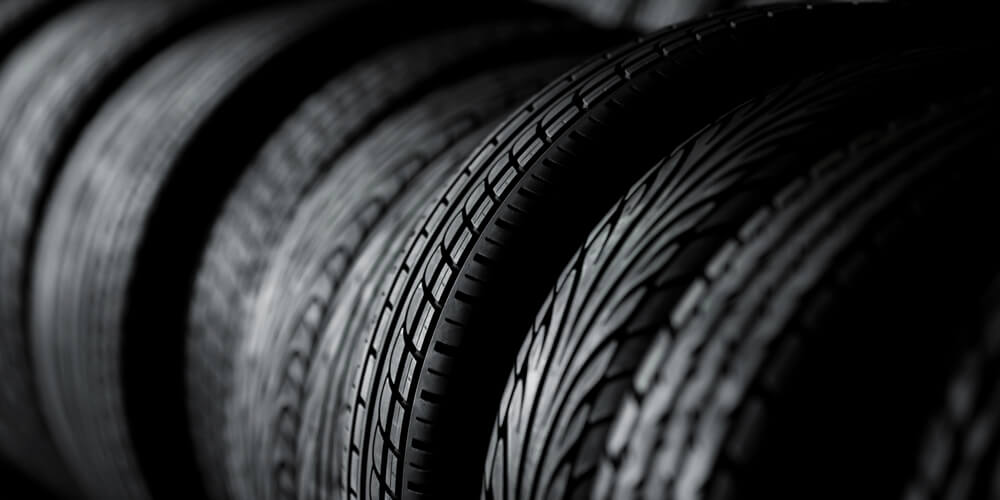 Bravo HP 600
This tyre has a special tread compound that ensures excellent traction on not just wet roads but even on dry roads. It ensures durability, minimizes tread pattern noise, and offers great performance. It is the best choice for comfort, safety, and performance.
The four Maxxis tyres described above are available in Dubai and you can select either of them depending on your vehicle type and your requirements. For more details, you can call us now.