What Are the Advantages of Indoor Signage for Your Business?
March 22, 2020
Indoor signage is not something new to businesses. In fact, it is a tactic that has come quite a long way. And for good reason. From increasing sales to increased customer engagement, it offers a host of benefits. The trick is choosing a company that is able to help you with your design and printing needs. Both are equally important in making your indoor signage work for you and we are going to tell you exactly what benefits you can expect from your indoor signage! Indoor signage Dubai is a powerful business tool - This is why!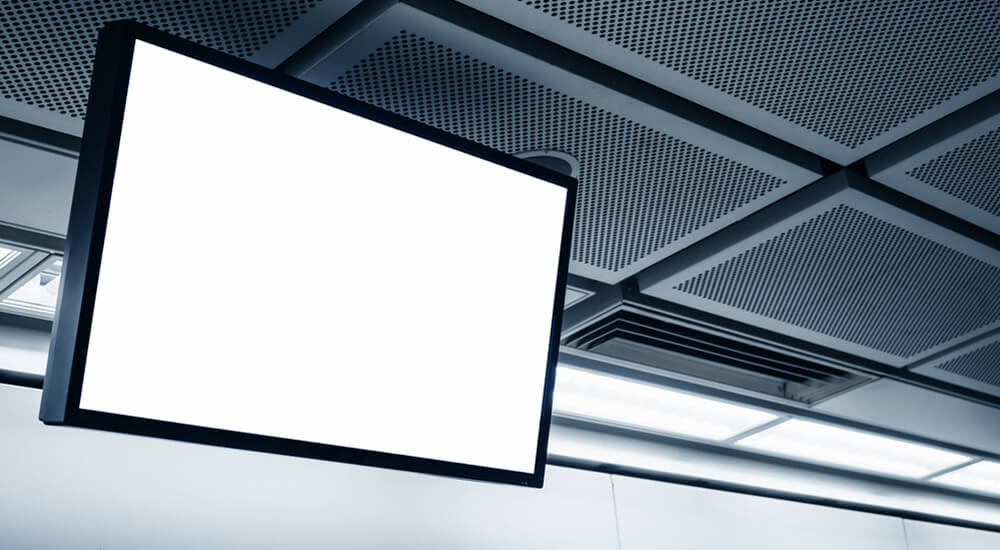 Deliver Target Messages
Indoor signage helps you to deliver very targeted messages to your customers. This can be strategically worked out when the message is delivered in your business or store. For example, if you were running a promotion on eyewear, you could have an indoor signage board notifying your customers that you are running a promotion. As they are already in your store, you increase the chances of making more sales and acquiring more customers.
Great for Impulse Buying
Impulse buying works best when you already have the customer at your business or in your store. And this is what makes indoor signage the most effective for impulse buying. By cleverly using this tactic you are able to lure your customers into impulse buying. Again, you are increasing your sales with a marketing tactic that is not only affordable and targeted but also extremely effective. Just one more reason why businesses still believe in indoor signage!
Create A Call-To-Action
Call to action is important for any business and this is one area in which indoor signage proves to be the number one player. Once again allowing to create a targeted call to action that promotes your business and helps it grow. By choosing the right company, you can have a designed concept that attracts your customers to the call to action, and ultimately you get to the objective you desire!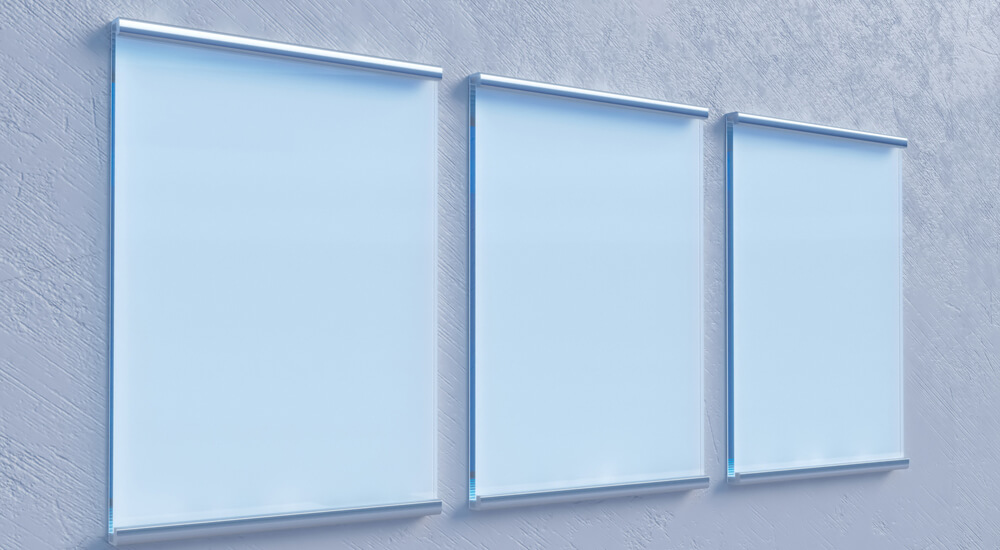 Engages with Your Customers
Customer engagement is a key factor for any business and its profitability. If you want to engage with your customers currently in your store, use indoor signage for effectiveness and increased engagement. This can be from current promotions, competitions, social media related matters and more. As long as you have a design that speaks to your customers, you will have a working indoor signage campaign that increases not only your customer engagement but also your sales.
The trick is to find a company that understands your business and your marketing ideas. If they have a winning design team, swift turnaround times and affordable prices, you are good to go. Dubai offers a number of companies who are leaders in the industry and who are ready to take your business to new heights. Visit our website for indoor signage services offered and let's get onto making your business goals a reality!